Andrew and I have decided we want to buy a coat rack. For years, our coat rack has been our dining room chairs. We've been looking on
etsy
, and
wow
there is a lot of beauty there.
I was looking at wall decals (a natural step from coat racks in my mind), and I saw lovely trees, fun family monograms, and then this...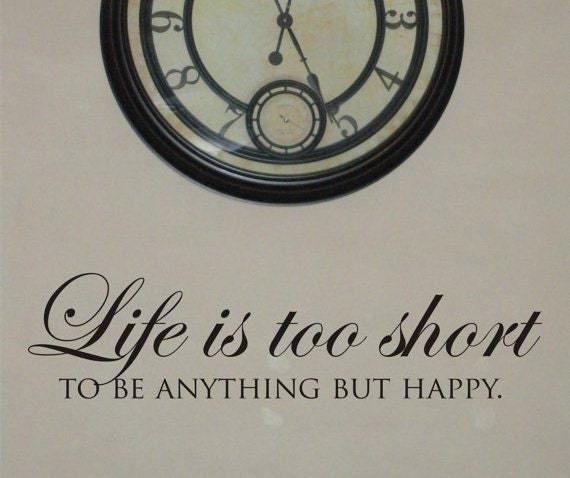 The truth of it smacked me in the face.
However many lives this soul gets, there aren't enough that I can waste one of them. This saying seems to be the kinder, gentler way of saying,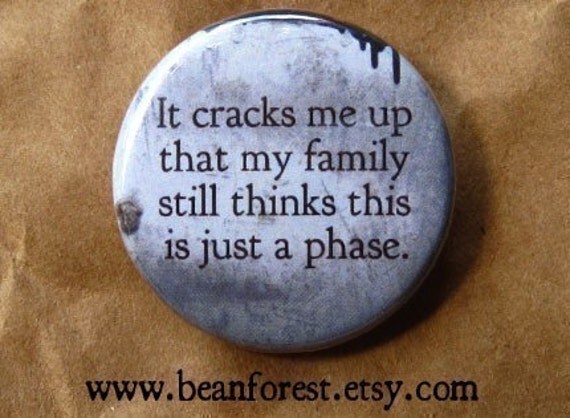 Andrew and I have great families. We're really fortunate in that regard. But both families probably think I'm a bit of a nutter. I'm a vegetarian, really liberal, and childless. Not one of those makes sense to our families.
And it's okay.
Life is too short to be anything but happy.
I hope you are able to live your own happy as well.